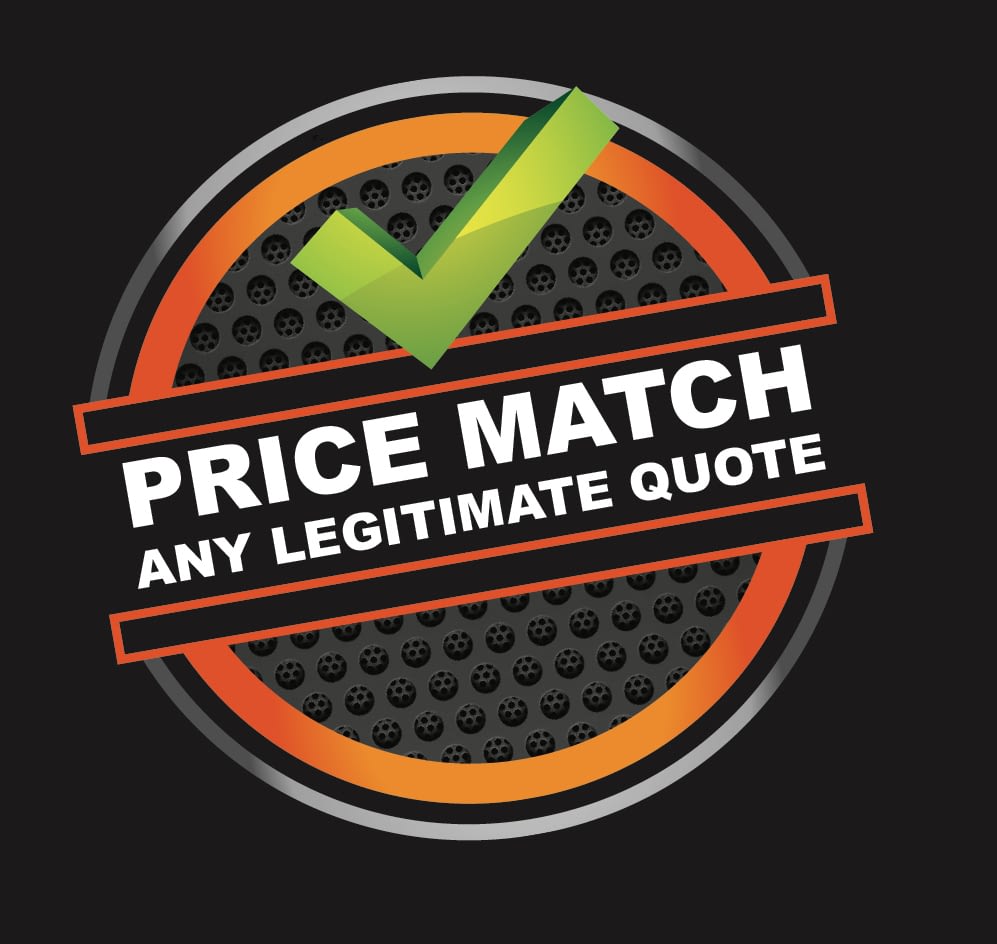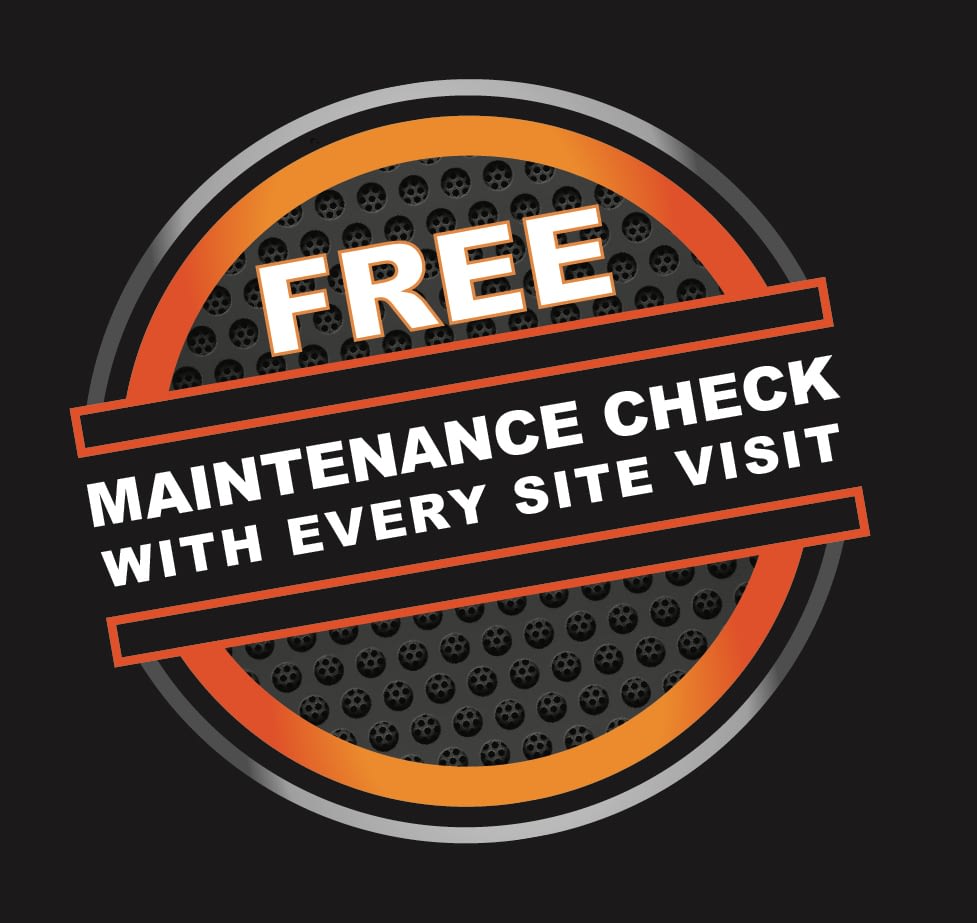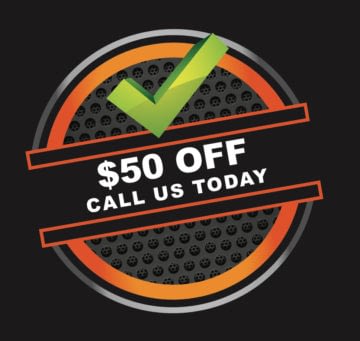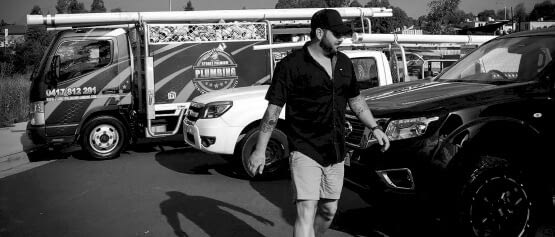 PLUMBING SERVICES

Our plumbing services include emergency tap repairs, roof repairs, blocked toilets and blocked drains, bathroom, kitchen and laundry renovations, new home plumbing and commercial plumbing. We service all of Sydney including the CBD.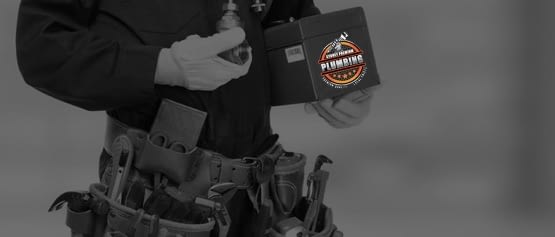 EMERGENCY PLUMBING

If you find yourself with your head just above water and need a plumber fast, Sydney Premium Plumbing will arrive prepared with tools of the trade ready to find a solution to your problem, with same day service.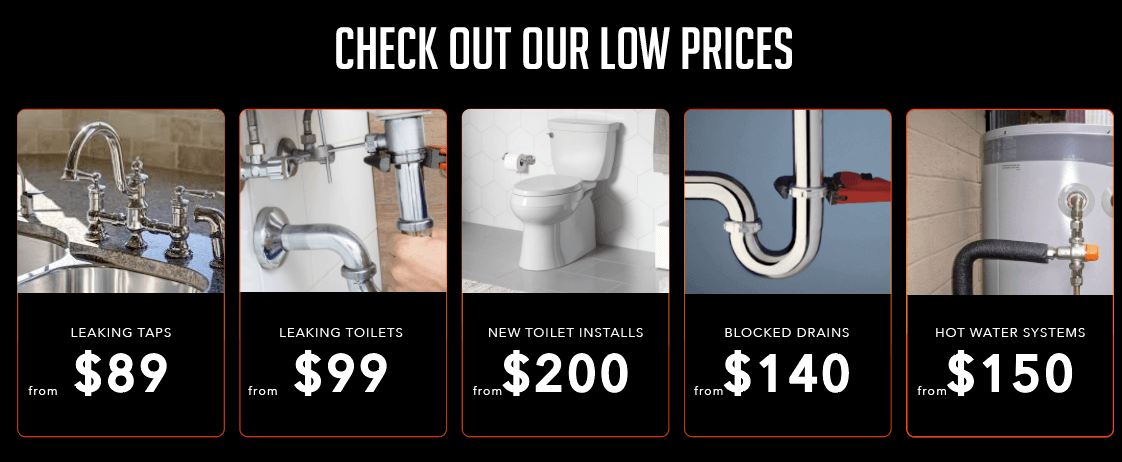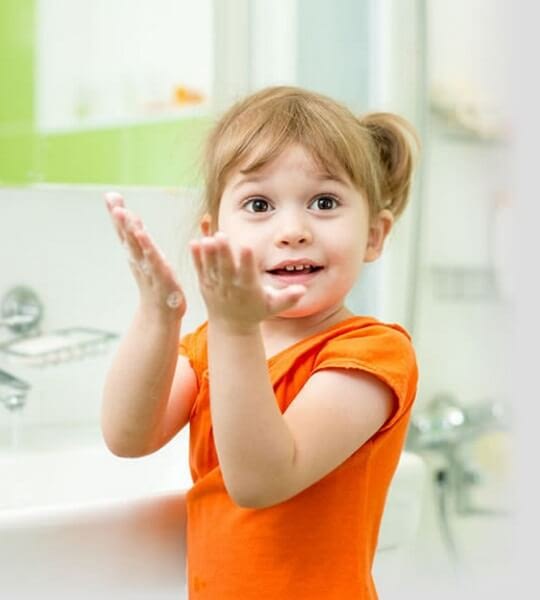 OUR VALUES & ETHICS WILL EARN YOUR TRUST!
Growing up, our parents and grandparents instilled a legacy in our family to never be afraid of hard work but to embrace it and to be proud of a job well done.
FRIENDLY CUSTOMER SERVICE
It's one thing to be good at your trade, it's another thing entirely to know how to speak and treat people. Sydney Premium Plumbing pride themselves on premium customer service. We are the benchmark.
FAMILY OWNED & OPERATED
As a family the buck stops with us. It's our team of specialists you will deal with directly right from the beginning. We work as a family for our family.
WELL MANNERED, CLEAN & TIDY WORKMANSHIP
We treat your home or place of work like our own – with respect!
RELIABLE & ON-TIME
It's our policy to call and confirm our appointments. We understand people lead busy lives and have many day to day commitments so we appreciate your expectations of being reliable and on-time.
"Professional, polite, punctual. Trained and knowledgeable AND with competitive prices. Thank you Sydney Premium Plumbing for helping us out and doing a great job".
"As a business owner I cannot afford downtime if there is a problem at my clinic. That is why I always use Paul and his team at Sydney Premium Plumbing. Paul is punctual, easy to deal with, honest and affordable."
"We had major problems with water leaks at our place which was causing significant damage to our walls and flooring. Paul was able to come and fix the problem quickly and with no fuss. He was punctual, professional and even cleaned up after his team left our place. We will definitely be using him again" 
"Punctual, prompt and professional plumbing services. Highly recommended. Excellent service" Sonia, Homebush
"We highly recommend Paul and the team over at Sydney Premium Plumbing. They delivery an efficient and high standard of work to all our projects" 
" I am not one to write reviews or give recommendations unless I know that person/business is worthy of one. I've known Paul for a while now and he is one of the best plumbers you can get around Sydney. If something goes wrong Paul gets the first call for anything and everything. Extremely reliable and definitely not over priced like some others. Very professional and courteous in all areas. Best part is he will make best effort to come that day. Couldn't have asked for better service."
Sydney Premium Plumbing @ Work