Sydney Premium Plumbing understands the disruption, stress and importance of getting a renovation over and done with… but with quality, efficiency and within budget.
We have decades of experience to help you get your renovation completed. We can even design and style for you!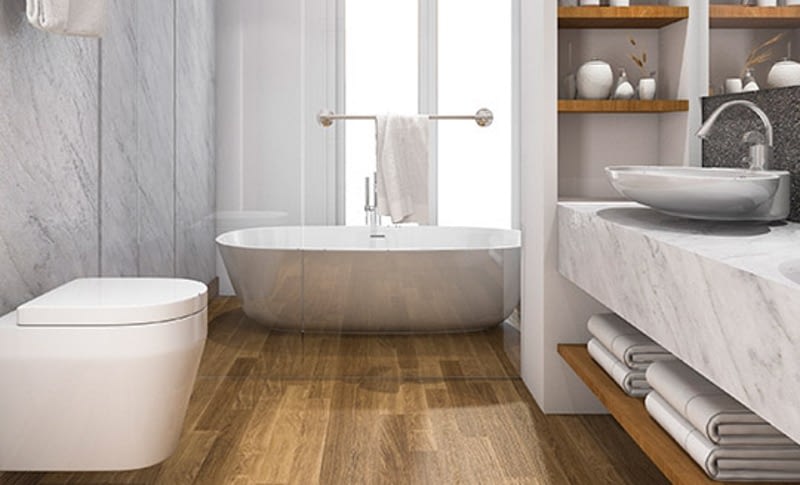 Bathroom Renovations
Apart from the kitchen, the next VIP room in your family home is the bathroom. A room to escape into and, relax, unwind and rejuvenate. Bathrooms can date rather quickly over the years and can also become rather impractical and inefficient. If your bathroom could do with an upgrade or facelift, Sydney Premium Plumbing takes pride in seeing the results of your bathroom makeover.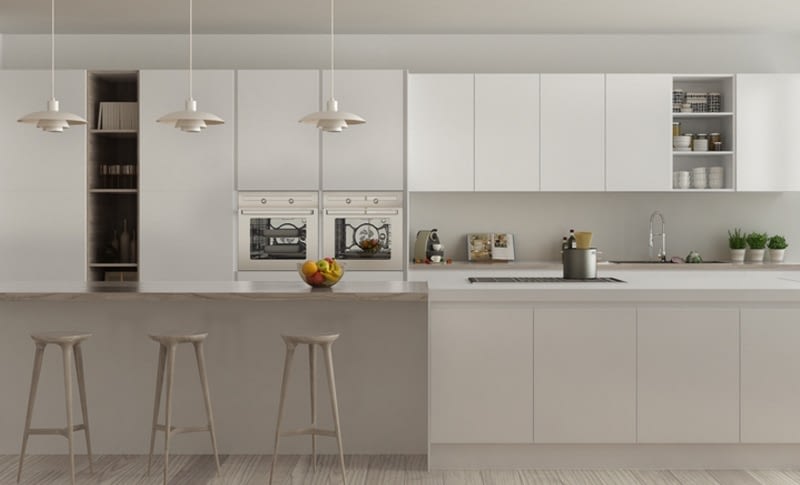 Kitchen Renovations
Watch any reality renovation or building TV show and they will tell you that the kitchen is the heart of the home. Kitchens can date rather quickly over the years and can also become rather impractical, inefficient and not very functional, especially as your family grows or your family needs change. With all the modern essentials that kitchens today offer if your family could do with a kitchen upgrade or facelift, Sydney Premium Plumbing take pride in seeing the results – before vs after!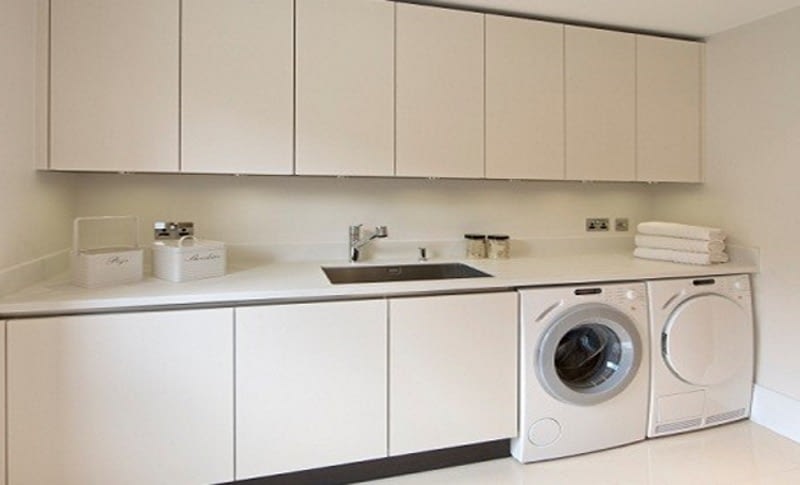 Laundry Renovations
An essential room in your home that needs to be at the top of the list for functionality – your laundry. They aren't often huge rooms so getting the most out of it is a VIP requirement. Sydney Premium Plumbing can assist with a redesign of your laundry and also reposition any plumbing. If you are considering a laundry renovation…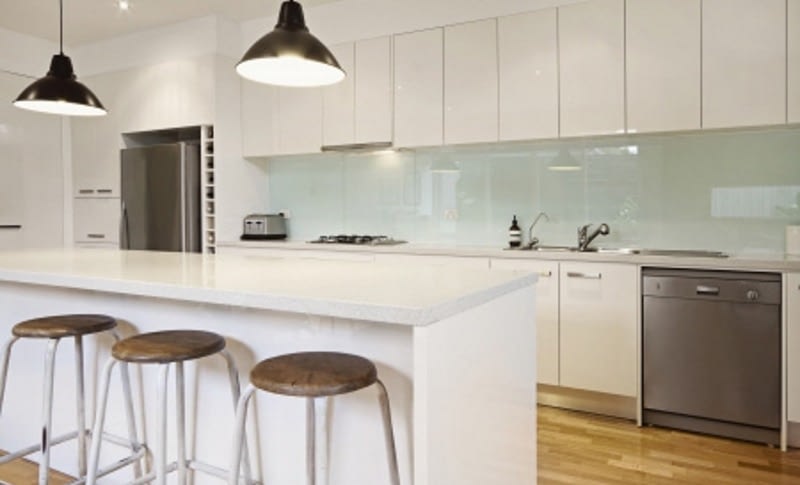 Plumbing Renovation Tips
Review the current floor plan and design of your room, work out what your new objectives are and how you want the room to flow and function.
Be decisive. Research and work out what you like and don't like. Make decisions and stick to them.
Changing your mind costs you money!
Have a clear vision, understand the project and have all your trades lined up and ready to go as often there may be more than one required.
Unfortunately there are often times, particularly when renovating where 'things or situations' are uncovered. Be prepared.
Have a budget, add a little extra as a buffer.
Book a Reno Consultation & Quote